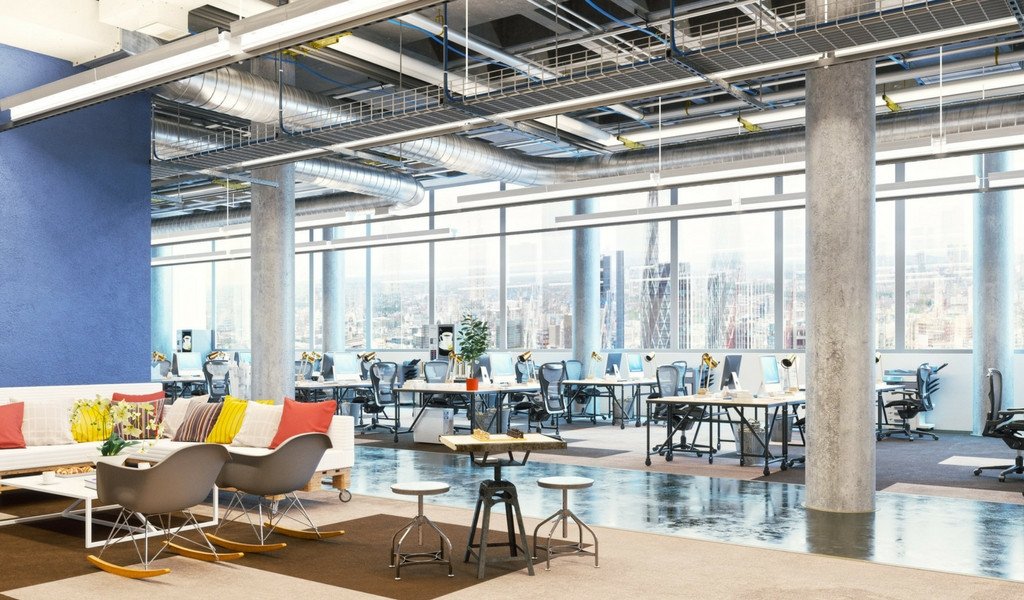 What is the impact of Office fit outs during this pandemic situation?
After the COVID19 outbreak, working from home has become the new pattern for most office-bound employees now. With the use of appropriate technologies employees can still perform their job tasks and continue to reach their targets and deliver results. So, if most of the staff don't need to always be in the office, is there […]
Details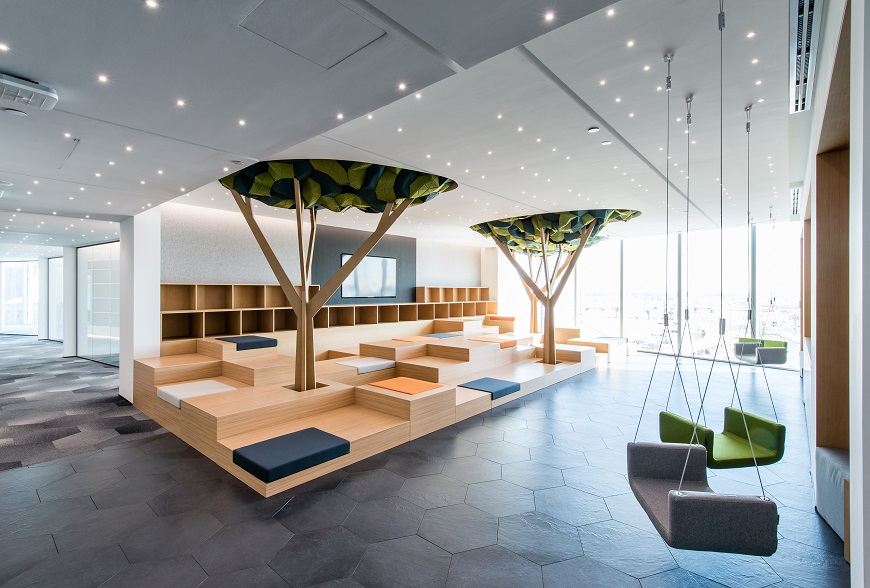 What is the Interior Fit-Out? Define its various Categories?
What is Fit-Out? "Fit-out" is the process of forming an interior space ready for occupation. fit-outs allow the business to design and create how the establishment will look like. It refers to activities such as the furnishings, ceilings, partitions, and installation of the floors. Additionally, building services such as wiring, cabling, communication arrangements, and internet […]
Details